Medical Valuations
Full service business appraisals, litigation support and expert witness testimony
Business Appraisals
Our appraisals are USPAP compliant and can be used for:
Transactions
Retirement Planning
Lost Wages
Divorce
Partnership Disputes
Litigation Support & Expert Witness Testimony
Nobody wants the extra expense of going to trail.  My goal is to get you the correct value of your business so that we don't have an expensive back and forth battle over the practice value in court.  The vast majority of litigation cases that I have worked on have settled before the trial date.
Mergers & Acquisitions
Want to team up with another professional to grow your practices?  There are 2 ways to approach a merger of 2 different sized businesses.  Let me walk you through your options to ensure an equitable post merger partnership.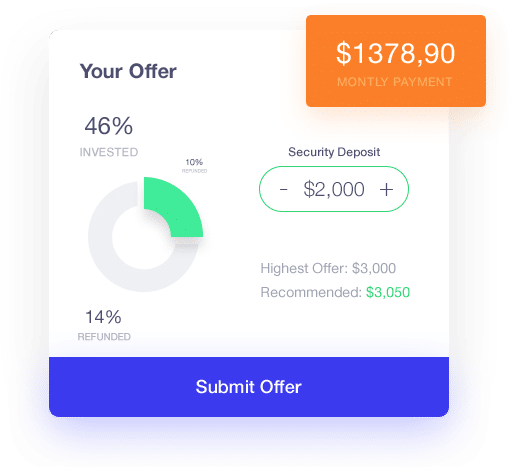 We Work With Your Budget
vitae dicta sunt explicabo. Nemo enim ipsam voluptatem quia voluptas sit aspernatur aut odit aut fugit, sed quia consequuntur magni dolores eos qui ratione voluptatem sequi nesciunt. Neque porro quisquam est, qui dolorem ipsum quia dolor sit amet, consectetu
List Your Property & Let Us Do the Rest
quis nostrum exercitationem ullam corporis suscipit laboriosam, nisi ut aliquid ex ea commodi consequatur? Quis autem vel eum iure reprehenderit qui in ea voluptate velit esse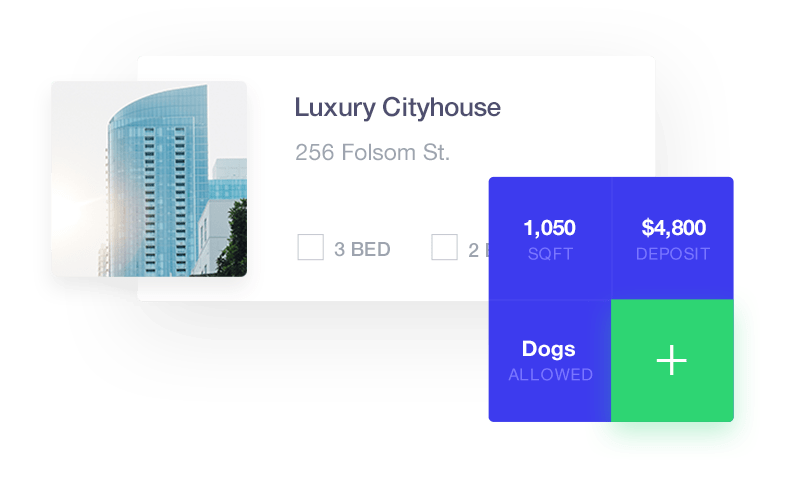 Recent Listings
At vero eos et accusamus et iusto odio dignissimos ducimus qui blanditiis praesentium voluptatum deleniti atque corrupti quos dolores
"Lorem ipsum dolor sit amet, consectetur adipiscing elit, sed do eiusmod tempor incididunt ut labore et dolore magna aliqua. Ut enim ad minim veniam, quis nostrud exercitation ullamco laboris nisi ut aliquip ex ea commodo consequat. Diana Davis
"You have been a part in a few of the biggest changes in our financial life."
Dr. G L
A Certified Business Appriaser You Can Trust
No Hidden Fees
Quidem rerum facilis est et expedita distinctio. Nam libero tempore, cum soluta nobis est eligendi optio cumque nihil impedit quo minus
Free Property Appraisals
Quidem rerum facilis est et expedita distinctio. Nam libero tempore, cum soluta nobis est eligendi optio cumque nihil impedit quo minus
Browse For Free
Quidem rerum facilis est et expedita distinctio. Nam libero tempore, cum soluta nobis est eligendi optio cumque nihil impedit quo minus