Contact Us
Or call us at (480) 529-3057
Direct email to ross@medicalvaluations.com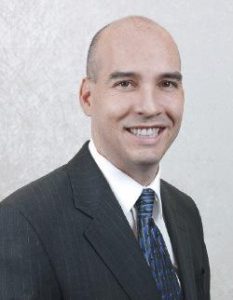 CEO
Everything we do is Non-Biased, as it's the code of USPAP
Ross is an expert in the field of business and medical practice valuations.  He is an accredited senior appraiser (ASA) with the American Society of Appraisers and has over a decade of experience leading financial projects for small to large sized businesses including medical, dental, and optometry practices. Ross received his MBA degree from California State University, East Bay in 2001 and his Bachelor's degree from the University of California at Berkeley in 1998.  Ross was also the co-founder of a national medical strategy and acquisitions firm.  Ross Landreth's CV
CEO Medical Valuations, Inc.
10+ years of apprasial experience
Accredited Senior Apraiser (ASA)
MBA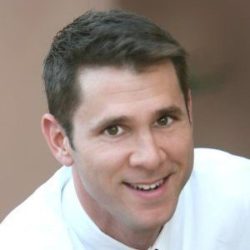 Director of Business Valuation
Scott has over 19 of experience in professional valuation, corporate strategy, and litigation support for companies ranging from the Fortune 500 to single-doctor medical practices. Nearly half of Scott's professional valuation experience was with the "Big 5" (now Big 4) firms of Deloitte and Arthur Andersen where he served the business valuation needs of clients such as AOL Time Warner, MCI WorldCom, and Metro-Goldwyn-Mayer ("MGM"). Scott then led the Transitions Planning and Practice Valuation team for a national wealth management firm that specialized in medical practice transitions. Scott also served as the Vice President of Corporate Development and Strategy for a global media company, creating and executing internal growth initiatives and its merger and acquisitions strategy. Scott earned an MBA in Finance and a Bachelor of Science in Business Administration from the University of North Carolina at Charlotte and holds the Accredited Senior Appraiser in Business Valuation designation from the American Society of Appraisers. Contact Scott at (480) 420-7661.
Director of Business Valuation
10+ years of apprasial experience
Accredited Senior Apraiser (ASA)
MBA