Creative Way to Share an Office
SSK Plastic Surgery moved into their new location in Newport Beach, CA.  Dr. Kelshadi had his open house a couple of weeks ago so we got to go on the grand tour.  The office has two treatment rooms, a consultation room, Dr. Kelshadi's office, and an admin area.  However, that's just what's behind the door.  The office sharing of the waiting room is where the real magic happens.  The third floor of the building is set up into office "pods", where the tenants share a huge waiting room that is set up kind of like the terminal in an airport.  When you are flying you would try to sit near your departure gate.  However, there is nothing stopping you from sitting in a different section.  The Hoag center is set up the same way.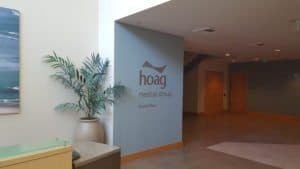 As you walk towards the waiting area of Dr. Kelshadi's office you pass by several offices that can lead to natural referrals.  He specializes in mommy makeovers so it makes sense that he would be surrounded by four other offices that women need to visit.  Each of the offices has an admin desk in the waiting room, which would be a nice work area as there is so much open space.  Usually the front desk person is crammed into a small area.  I rarely run into medical practices that have the sliding window at their front desk, this is the complete opposite extreme.  This set up provides for a much friendlier introduction, and many times the first impression that your front desk gives is the most important.
This is a nice model to share an office and cut some costs.  If you want to know more about his office click the link below to open a tab to his website.
SSK Plastic and Reconstructive Surgery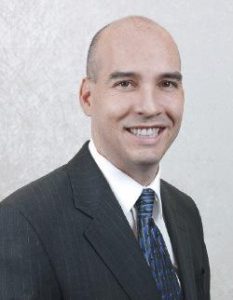 CEO
Everything we do is Non-Biased, as it's the code of USPAP
Ross is an expert in the field of business and medical practice valuations.  He is an accredited senior appraiser (ASA) with the American Society of Appraisers and has over a decade of experience leading financial projects for small to large sized businesses including medical, dental, and optometry practices. Ross received his MBA degree from California State University, East Bay in 2001 and his Bachelor's degree from the University of California at Berkeley in 1998.  Ross was also the co-founder of a national medical strategy and acquisitions firm.  Ross Landreth's CV
CEO Medical Valuations, Inc.
10+ years of apprasial experience
Accredited Senior Apraiser (ASA)
MBA